Our private mobile home park is a small tranquil park by the Boluisce river.  With a wide range of new and preowned mobile homes on the park we are able to cater for everyone's needs.  The homes are sited with ample spacing far superior to other park layouts.   Each mobile home by the riverbank is elevated to avoid any risk of flooding and being located in a valley gives shelter and privacy.
The infrastructure and related services are of a very high specification. The lawns and general maintenance of the park is on-going through summer and winter. Services include CCTV security, security gates and laundry, parking, maintenance and refuse facilities.  We are also an agent for Calor Gas, with refills available for your convenience.
As we live on site your safety, security and personal service can be assured. Decking for mobiles and garden sheds are some of the services you may wish to have on your plot.
Mar gheall go bhfuilimid féin inár gcónaí ar an láthair, táimid in ann do shlándáil agus do sheirbhís phearsanta a dheimhniú. B'fhéidir go mbeadh deiceáil do thithe soghluaiste nó do sheideanna gairdín i measc na seirbhísí a bheadh tú ag iarradh a bheith ar do cheapach. 
Would you like a home away from home?
Ar mhaith leat áit a bheith agat ar do sháimhín só?
There are many different types and ranges of mobile homes and we cater to every taste. Select between two-bedroomed or three-bedroomed mobile homes with living area, kitchen and bathroom.  There is a range of specifications such as single or double-glazed, central or electrical heating and the choice of a deck or garden shed.  We are here to help you choose the mobile that is ideal for you and your family.
We sell homes on fully serviced sites. Each mobile home is fully serviced with electricity, television aerial reception, gas, water and fully sewerage.  You own your mobile home and pay an annual licence fee for the plot, services and maintenance.  General terms and conditions of our park apply to all clients which are renewed on an annual basis.   Dogs are welcome on our park as long as the rules are adhered too.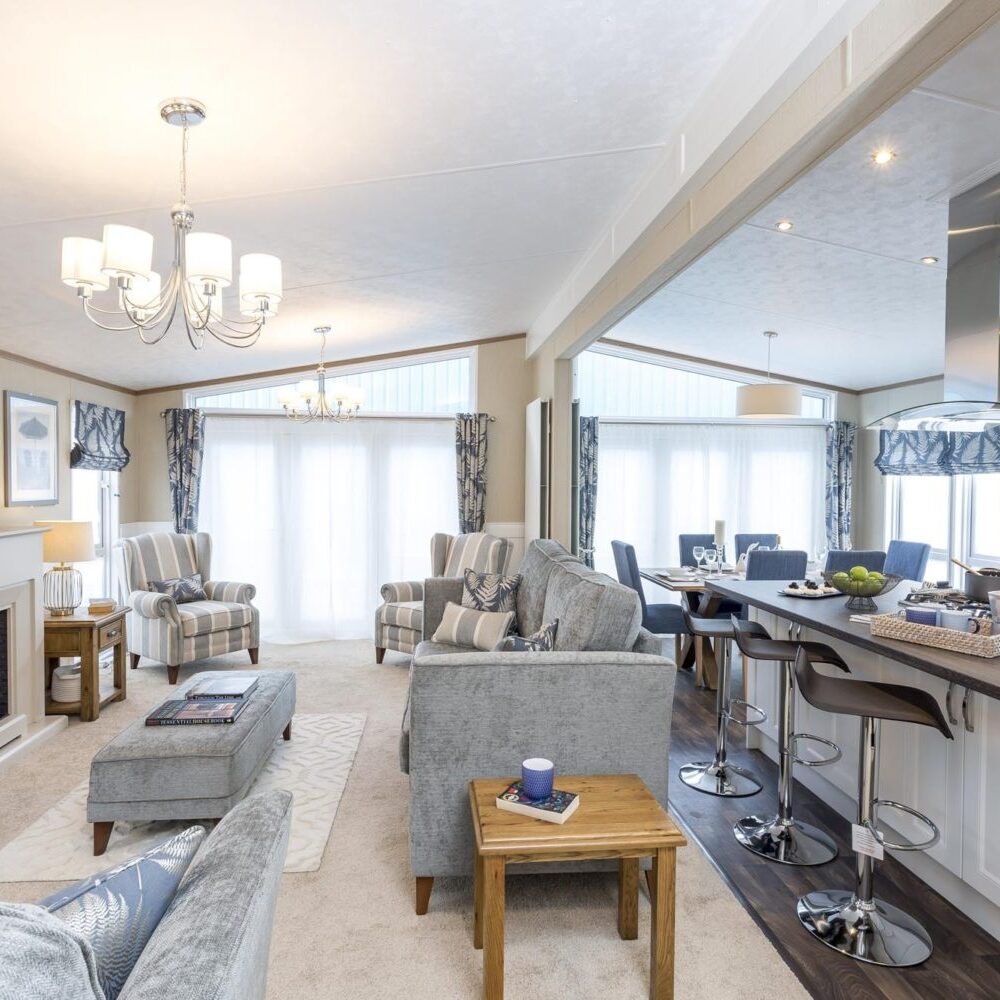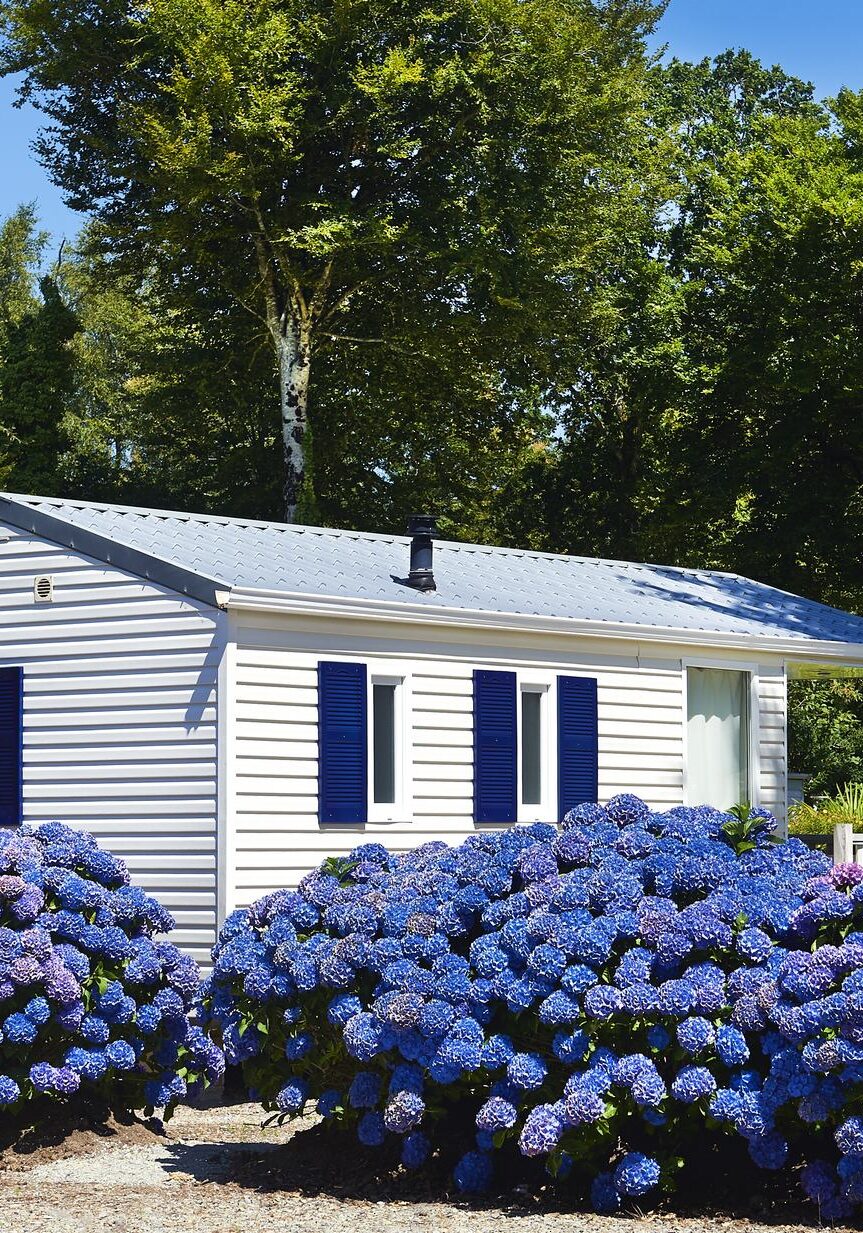 A holiday home you can afford
Teach saoire a bheidh inacmhainne
Buy your own holiday home from as little as €14,000 up to brand new. We have very good quality mobile homes suitable for young families and retired couples alike – a home away from home.  We have the perfect location for a you to experience the freedom of a home from home in a rural, stress free environment.
If you are interested or considering buying a mobile home a park visit is essential and we will be happy to arrange a viewing with you.
Ceannaigh do theach saoire féin chomh saor le €14,000 agus as sin suas go dtí ceann nua as an bpíosa. Tá tithe soghluaiste ar chaighdeán an-mhaith againn atá oiriúnach do theaghlaigh óga agus do lánúin atá ar scor araon – baile as baile  Tá suíomh den scoth againn i dtimpeallacht tuaithe atá saor ó aon strus le go mbeidh tú ar do shuaimhneas go hiomlán agus tú as baile.
Má tá suim agat nó má tá tú ag smaoineamh ar theach soghluaiste a cheannacht té ríthábhachtach go dtabharfá cuairt ar an bpáirc agus beimid thar a bheith sásta deis féachana a shocrú leat.